Pi'iholo's improved pasturelands encompass around 550 acres of fenced pasture paddocks with an additional 90+ acres of mature tree stands providing shade and shelter. Rotational grazing has been the recent animal husbandry management practice.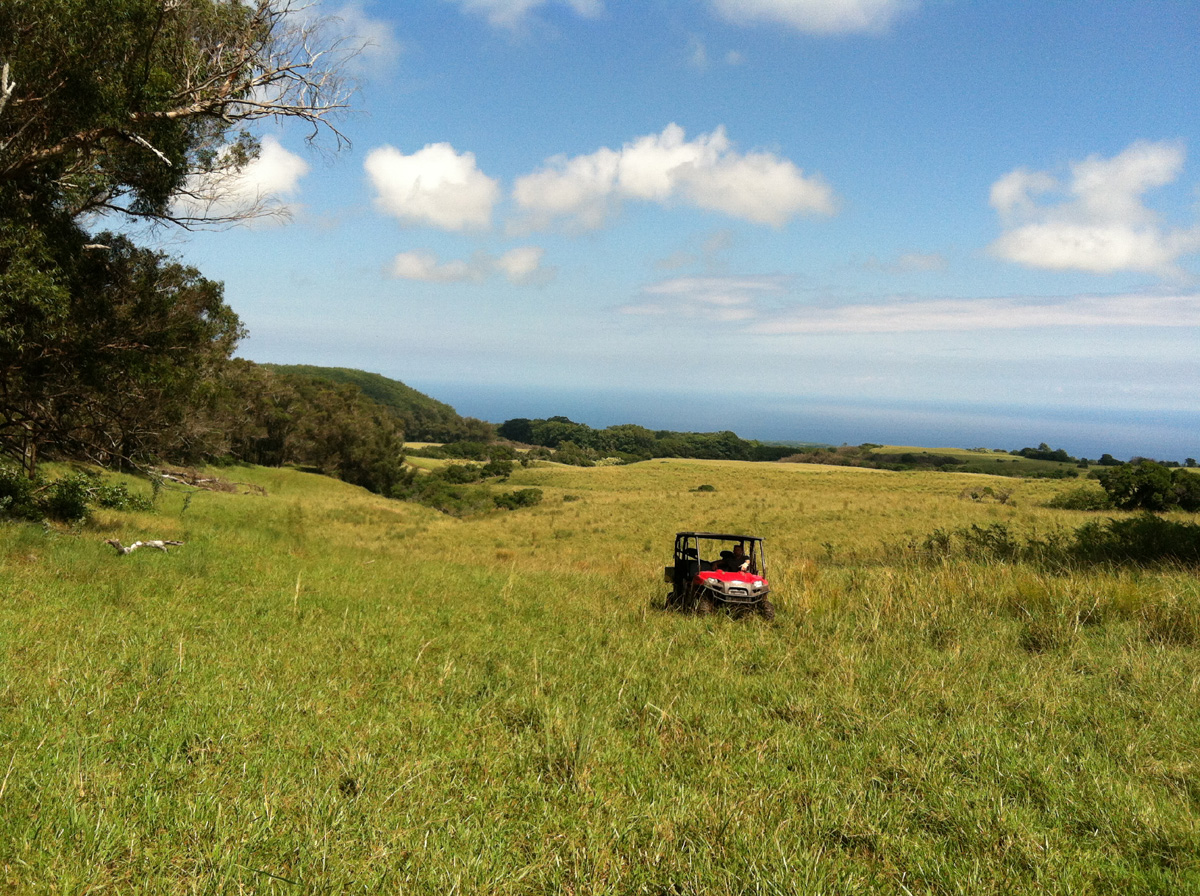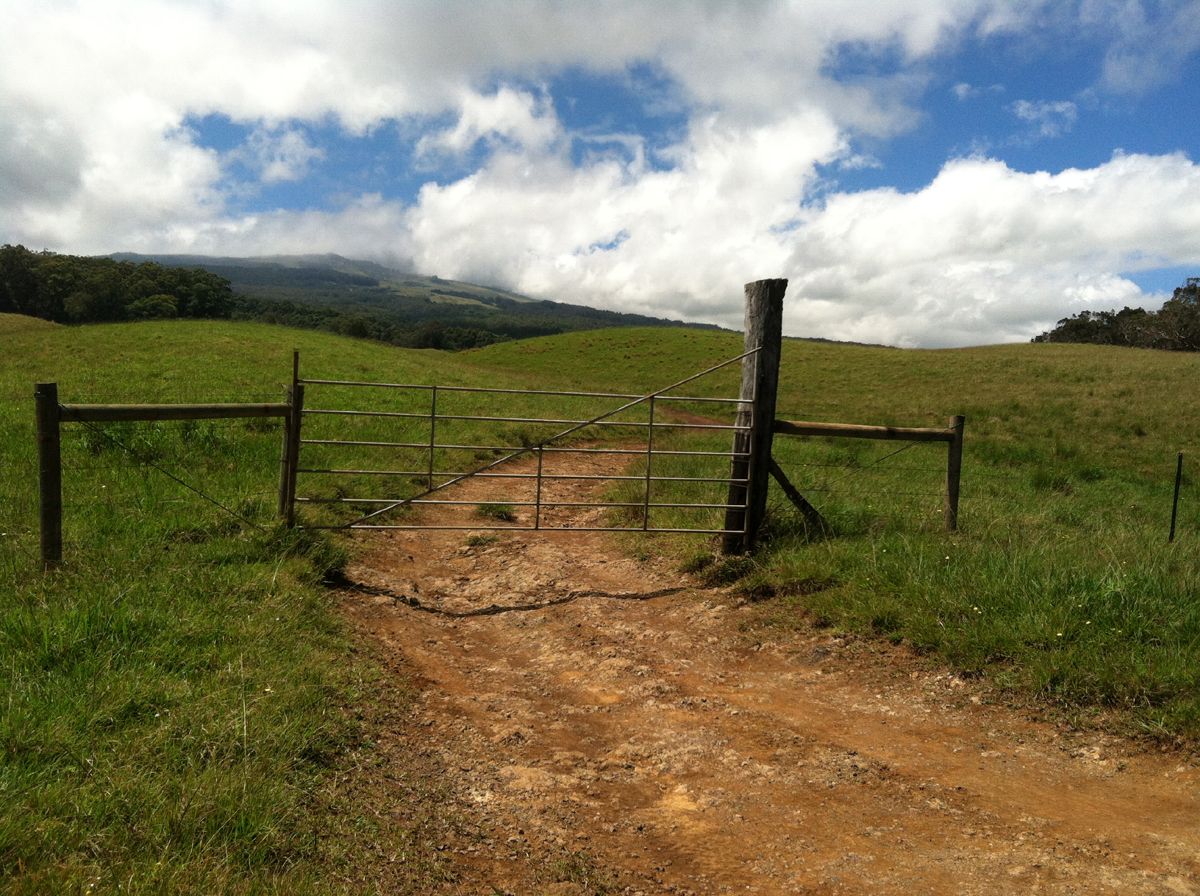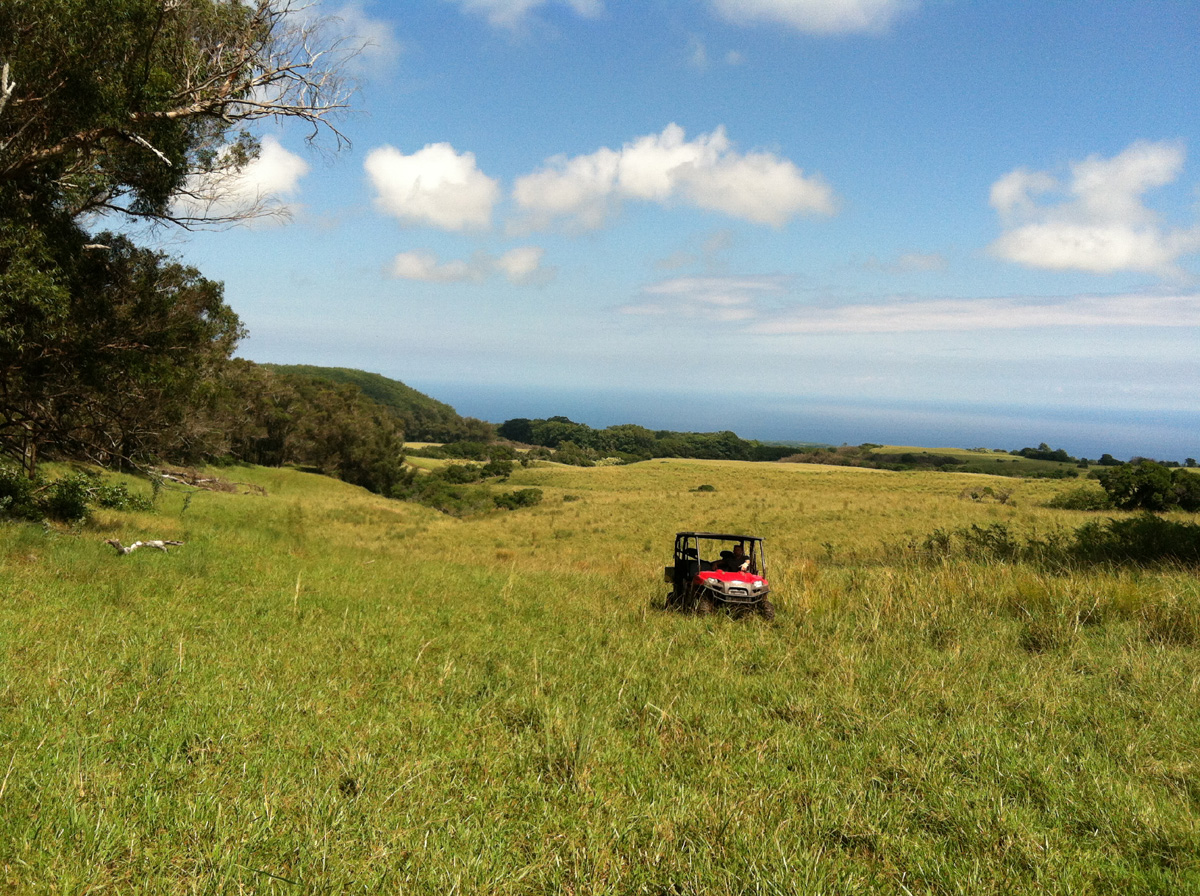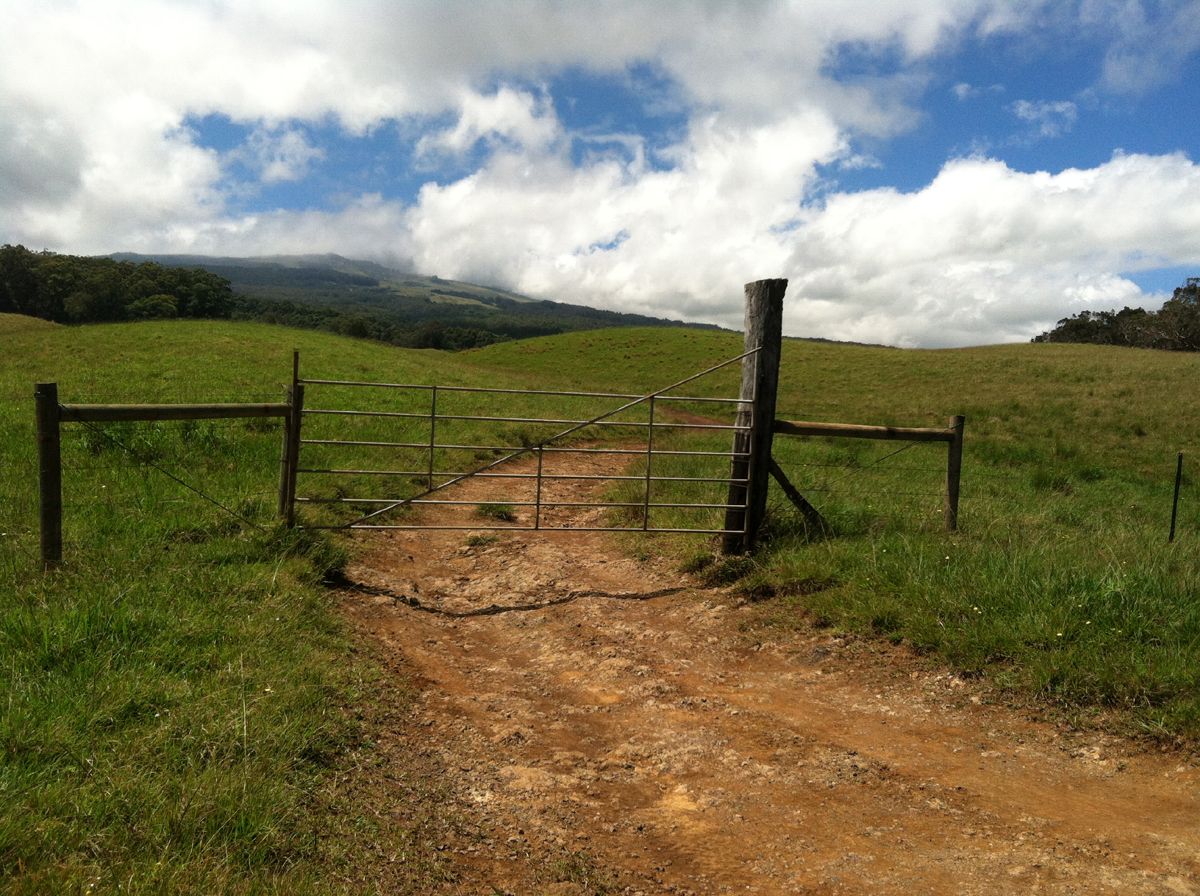 Development Alternatives
Alternative 1:
Maui County's subdivision ordinance permits a landowner to reconfigure existing parcels by way of a 'fast‐track' processing provision, with nominal requirements. At Pi'iholo, presently this would provide an opportunity to re‐size existing parcels into new layouts according to the landowner's interests.
Alternative 2:
With the Maui County agricultural lot allocations Pi'iholo Ranch is entitled to, a full development build‐out would provide for approximately 40‐46 separate parcels with required site improvements. Exact number of potential lots would need to be confirmed with Maui County.