Pi'iholo Ranch
$17,500,000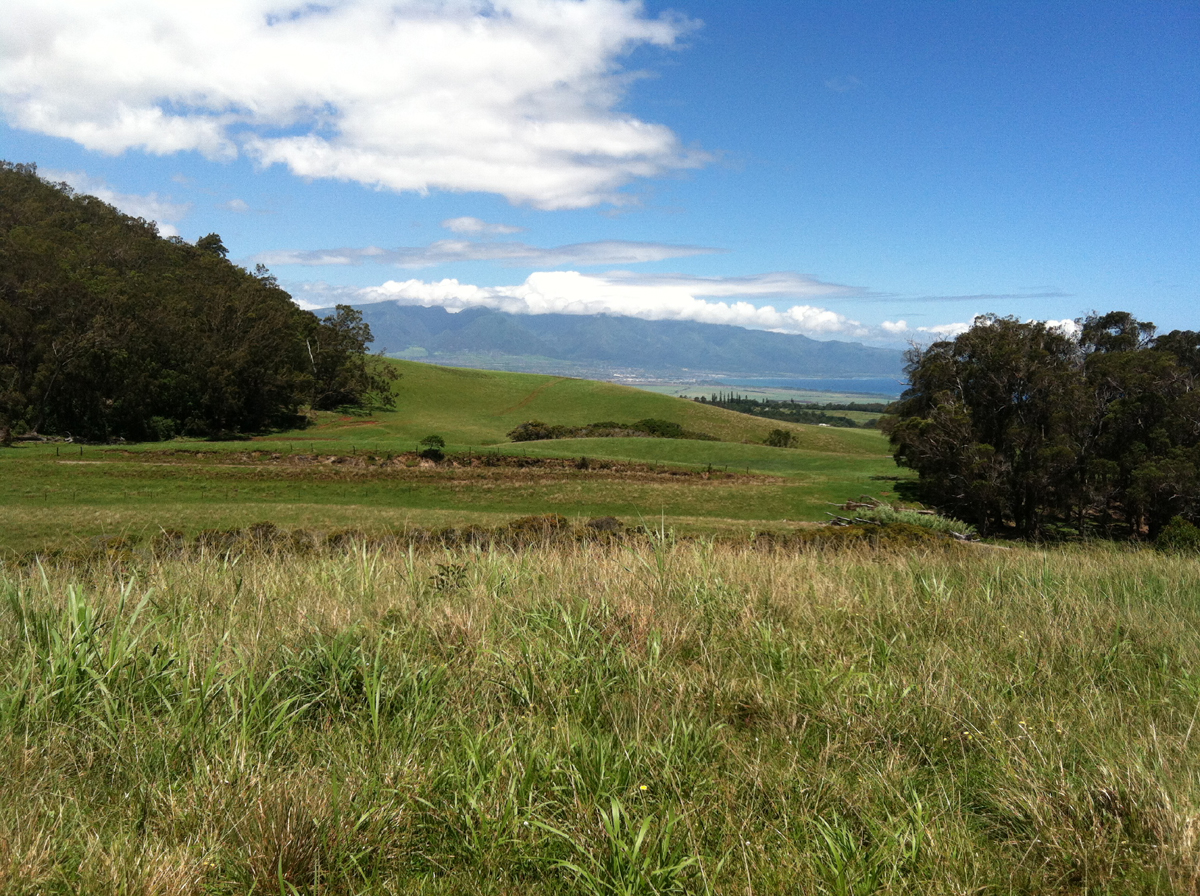 About the Ranch
Located on the western fringes of Maui's Ko'olau & Makawao Forest Reserve wilderness, and just 45 minutes to the warm sands of Wailea, the 800 acre Pi'iholo Ranch is an operating cattle ranch.
Within portions of the Ranch are recreational activities, including the Pi'iholo Zipline and Canopy Tour as well as trail riding. The central Ranch compound encompasses a modern but traditional manager's residence and a substantial stables & equestrian facility with multiple out-buildings. Far out in the eastern pastures & tucked amidst majestic Eucalyptus woods are the Cowboy Cabins, an intimate, peaceful hideaway. And Prominent on Pi'iholo's western reach ascends the legendary Pi'iholo Hill.

History of the Ranch
Pi'iholo Ranch began as a dream of Peter Baldwin, a 5th generation descendant of the Reverend Dwight Baldwin, who arrived on Maui in 1831 after a 6-month sea voyage from New England around South America's Cape Horn to Hawai'i.
In 1888, Rev. Baldwin's son, Henry, formed the Haleakala Ranch & grewit to become Maui's largest cattle ranch at over 33,000 acres. Peter served as Haleakala Ranch's fourthowner/manager until retiring in 2000.
Soon thereafter, he purchased the Pi'iholo section of Haleakala Ranch to found and build Pi'iholo Ranch with the help of his three sons Chris, Duke, and Jeff.